It's that time of year again!! WOOHOO!!!
Also, no Confidential watermarks… 😈 the sets look great, but check 'em out!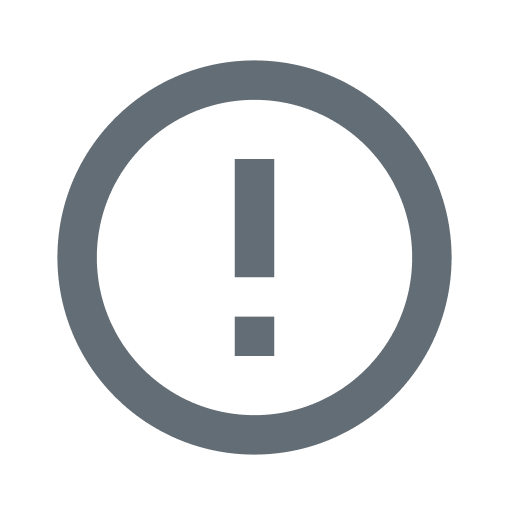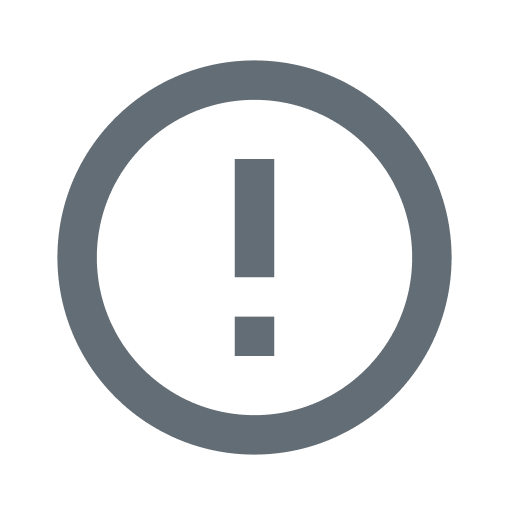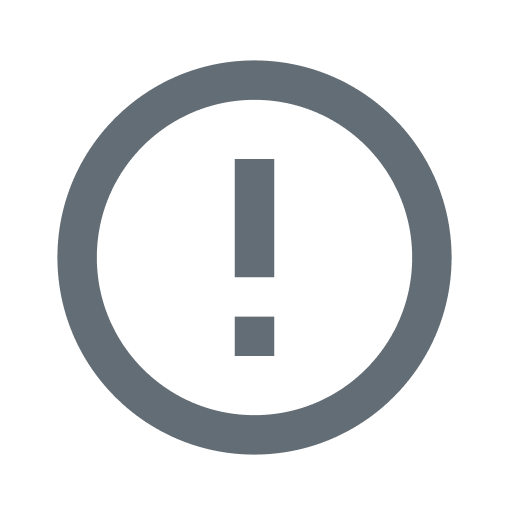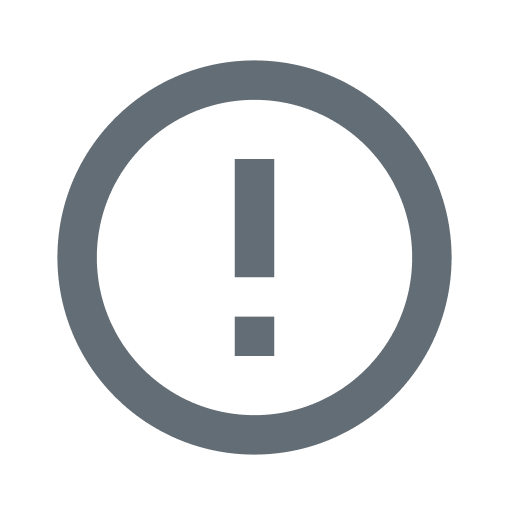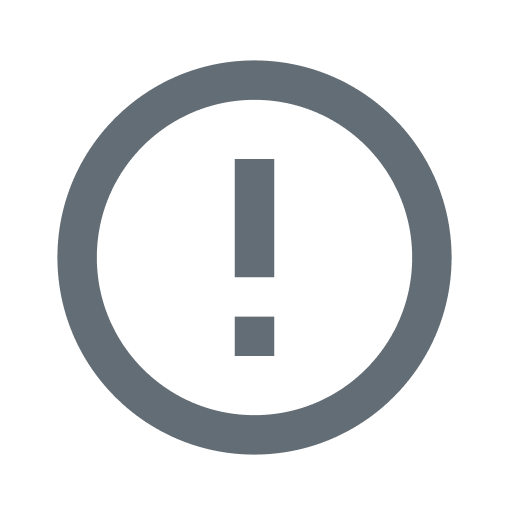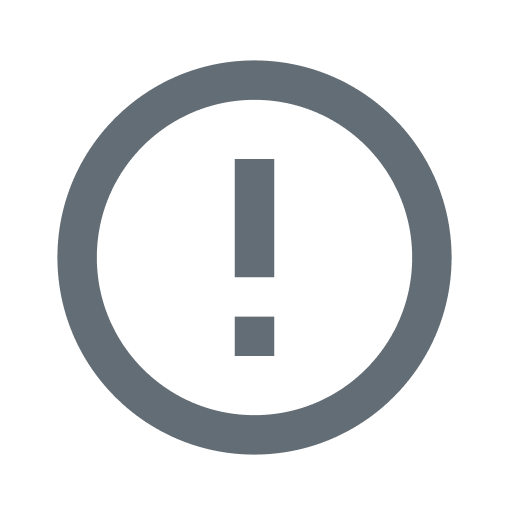 So… we get a new Rey, Poe becomes a captain and wears a Han-like uniform, Snoke wears gold and is human-sized, and we have a purple-haired admiral?! Awesome!
Only letdown in this wave to me is Snoke. He looks terrible imo. Otherwise I'm really happy with what we've seen so far!
Thanks for looking! Please comment below 🙂
VaderFan2187 out! 😃
Update! New image of the Gorilla AT-AT!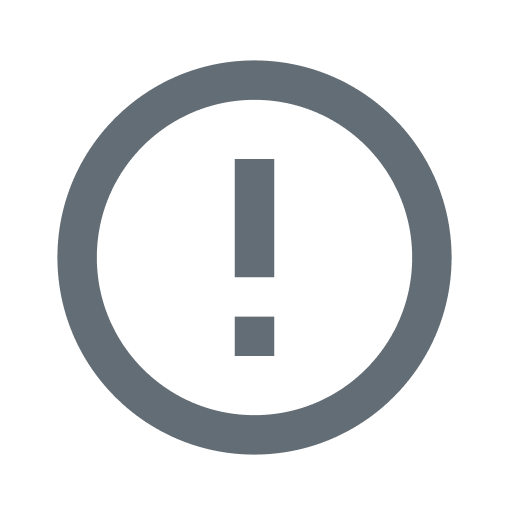 🙂
Some content on this page was disabled on July 27, 2017 as a result of a DMCA takedown notice from LEGO Group. You can learn more about the DMCA here:

https://en.support.wordpress.com/copyright-and-the-dmca/
Some content on this page was disabled on July 27, 2017 as a result of a DMCA takedown notice from LEGO Group. You can learn more about the DMCA here:

https://en.support.wordpress.com/copyright-and-the-dmca/
Some content on this page was disabled on July 27, 2017 as a result of a DMCA takedown notice from LEGO Group. You can learn more about the DMCA here:

https://en.support.wordpress.com/copyright-and-the-dmca/
Some content on this page was disabled on July 27, 2017 as a result of a DMCA takedown notice from LEGO Group. You can learn more about the DMCA here:

https://en.support.wordpress.com/copyright-and-the-dmca/
Some content on this page was disabled on July 27, 2017 as a result of a DMCA takedown notice from LEGO Group. You can learn more about the DMCA here:

https://en.support.wordpress.com/copyright-and-the-dmca/
Some content on this page was disabled on July 27, 2017 as a result of a DMCA takedown notice from LEGO Group. You can learn more about the DMCA here:

https://en.support.wordpress.com/copyright-and-the-dmca/
Some content on this page was disabled on July 27, 2017 as a result of a DMCA takedown notice from LEGO Group. You can learn more about the DMCA here: