I'm sure you've seen my earlier post on The Last Jedi sets, well, here are more images of the back of the boxes!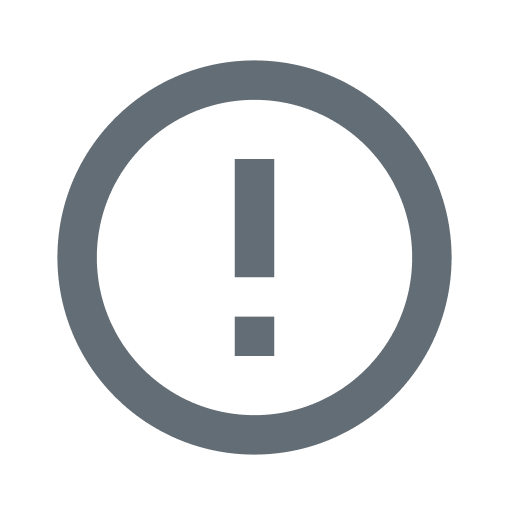 Man, I was pretty excited for the Star Destroyer, but now looking at the interior, it looks like a ripoff of the 2014 Star Destroyer (75055). I don't really need another Star Destroyer, and the interior of this looks just as terrible as 75055's. If there were significant improvements to the way an interior of a Star Destroyer looked… I might've wanted this, but I think I don't really want it now. Not even for Snoke, who looks rather bland.
The Gorilla Walker looks okay I guess, but that cockpit looks terrible and I feel the overall design is a little messy. The rapid stud shooter also doesn't look like it fits in well.
On the other hand, I am pleased with the Resistance Bomber. I hope it can stand up like that and the fact that it fits most/all the figures is awesome! The play features look good too, and I think I will buy that set!
But what do you think? Let me know in a comment below! Thanks, and I'll see you in the next post! 🙂
VaderFan2187 out! 😙
Some content on this page was disabled on July 27, 2017 as a result of a DMCA takedown notice from LEGO Group. You can learn more about the DMCA here: